Meet Our Team
First Community Financial Services is committed to building everlasting relations with you.
Get to know our friendly staff at the Winchester Branch who are always ready to help you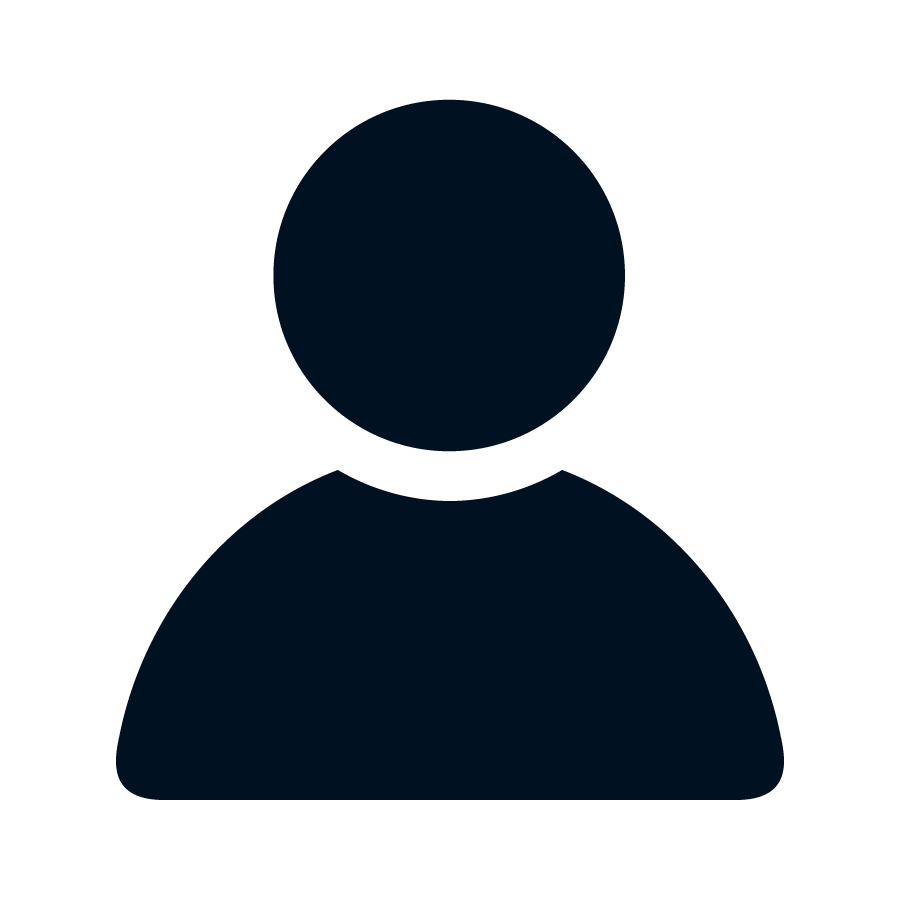 Gay Wells
General Manager for Winchester and Tullahoma branches

Started in September of 2002

30 Years of Experience with Finance and Collections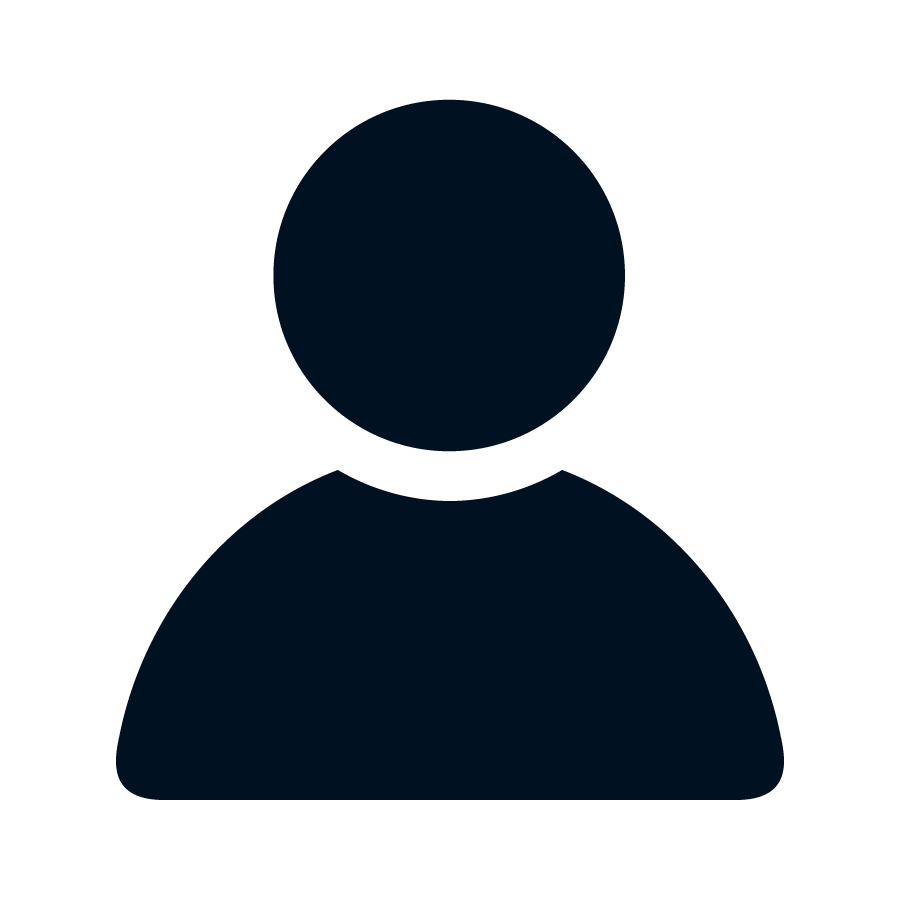 Debbie Hartman
Customer Service Representative

Started in June 2005

40 years of experience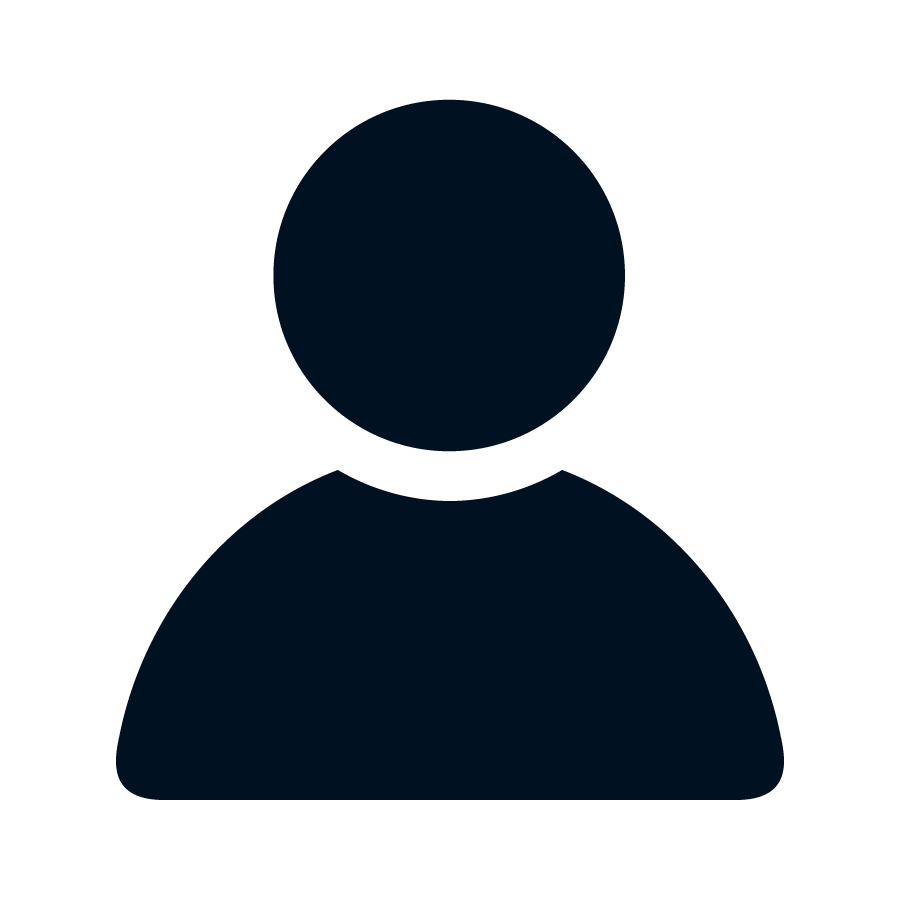 Shirley Keasling
Loan Officer

Started in 2002

Over 30 years experience in finance and collections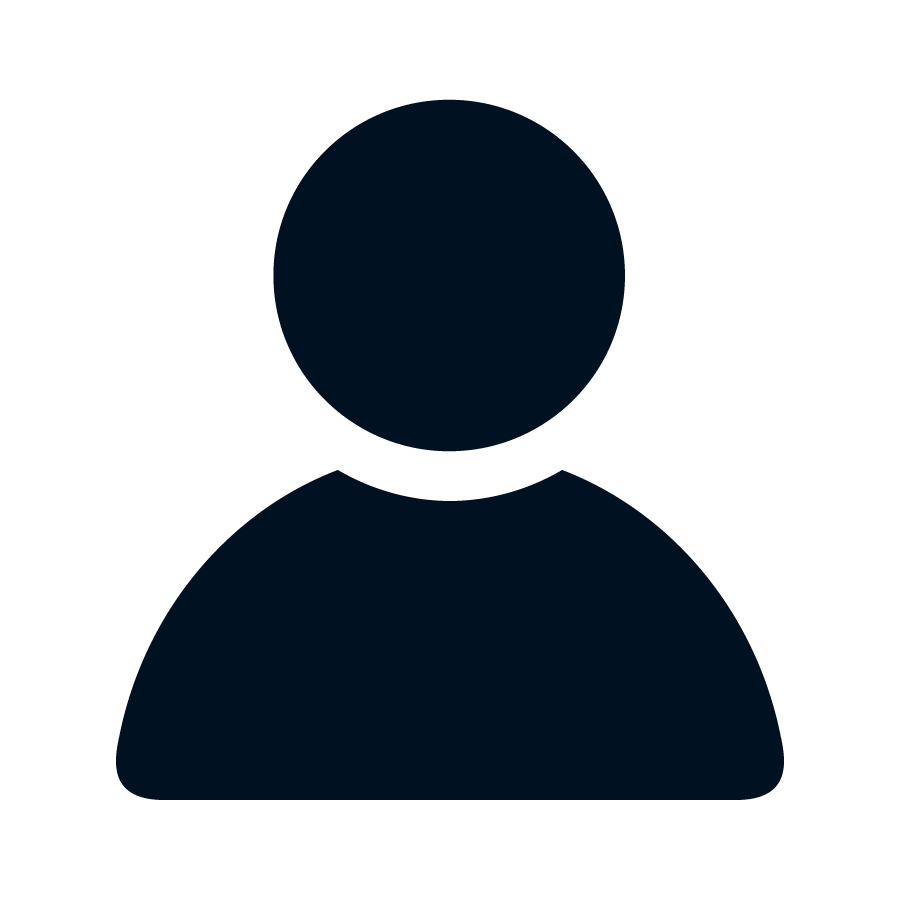 Linzie Wiseman
Loan Officer

Started in 2013
Contact Us
Do you have any questions about applying or your loan status? Let us know!