Businesses We Serve
We're proud to work with some of the best businesses in the area.
Do you want to add your business to this growing list by working with us?
Country Barn Construction
Poultry Electric
& Pro Hardware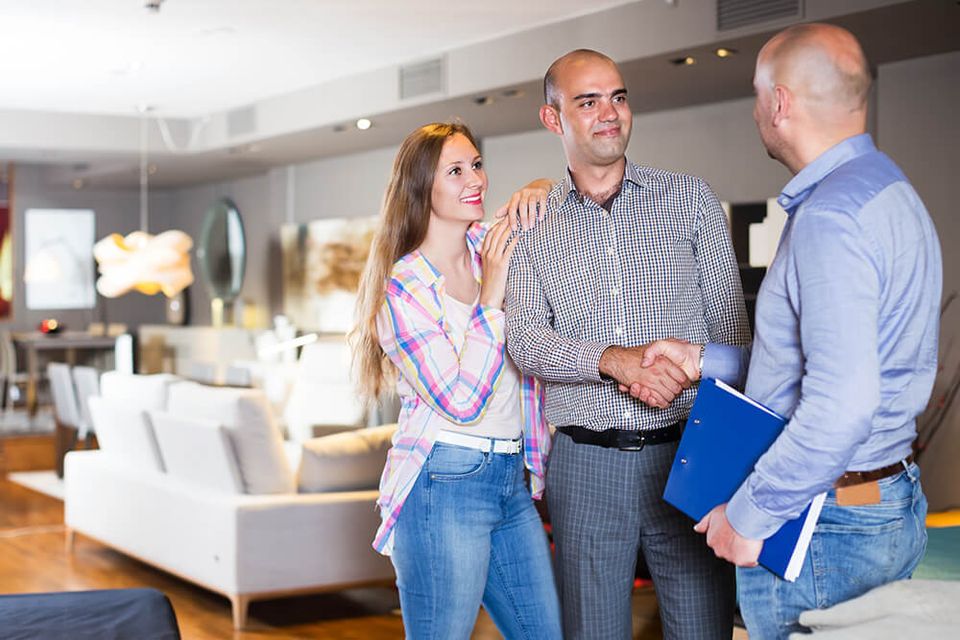 Do you sell and want to provide financing options for your customers?
First Community Financial Services is here for you and your customers. We make it easy for you to sell large-ticket items and provide benefits and options for your customers. We work with a variety of dealers:
Furniture financing

Lawnmower financing

Large electronics financing

Jewelry financing

Pool financing

Purchase order loans

Outbuildings 

Garages

Carports 

Appliances
Contact Us
Do you have any questions about applying or your loan status? Let us know!