Your Financial Helping Hand
We're fast, friendly, and locally ownd and operated
Get loans approved within 60 minutes from applying! First Community Financial Services, LLC reports to the credit bureau every month to help you build a strong credit score.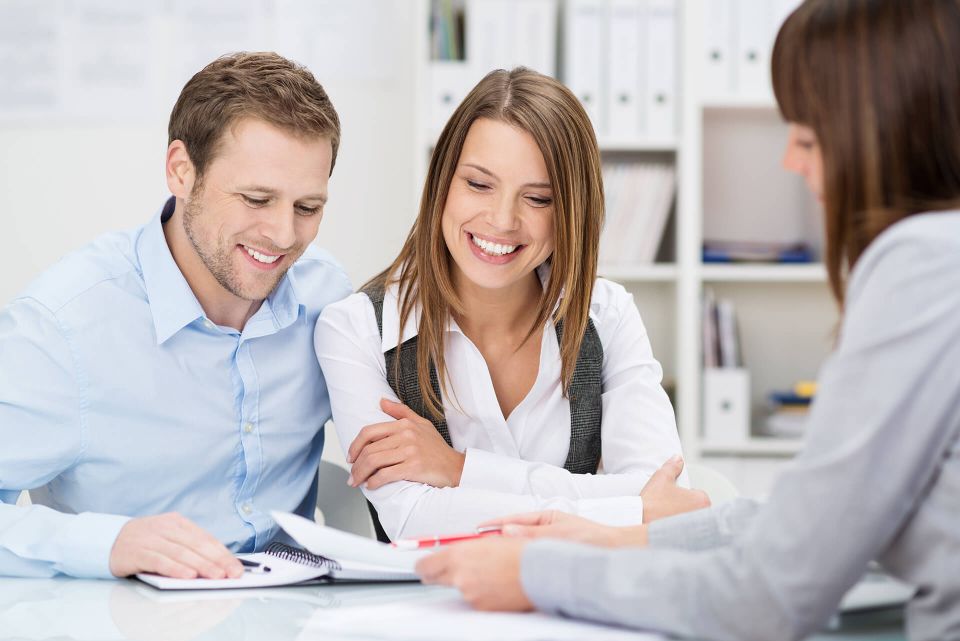 Get funds approved
in 1 hour!
Loans from First Community Financial
Find the loan that's right for you
Consumer
Loans
Home and personal loans, get same day approval!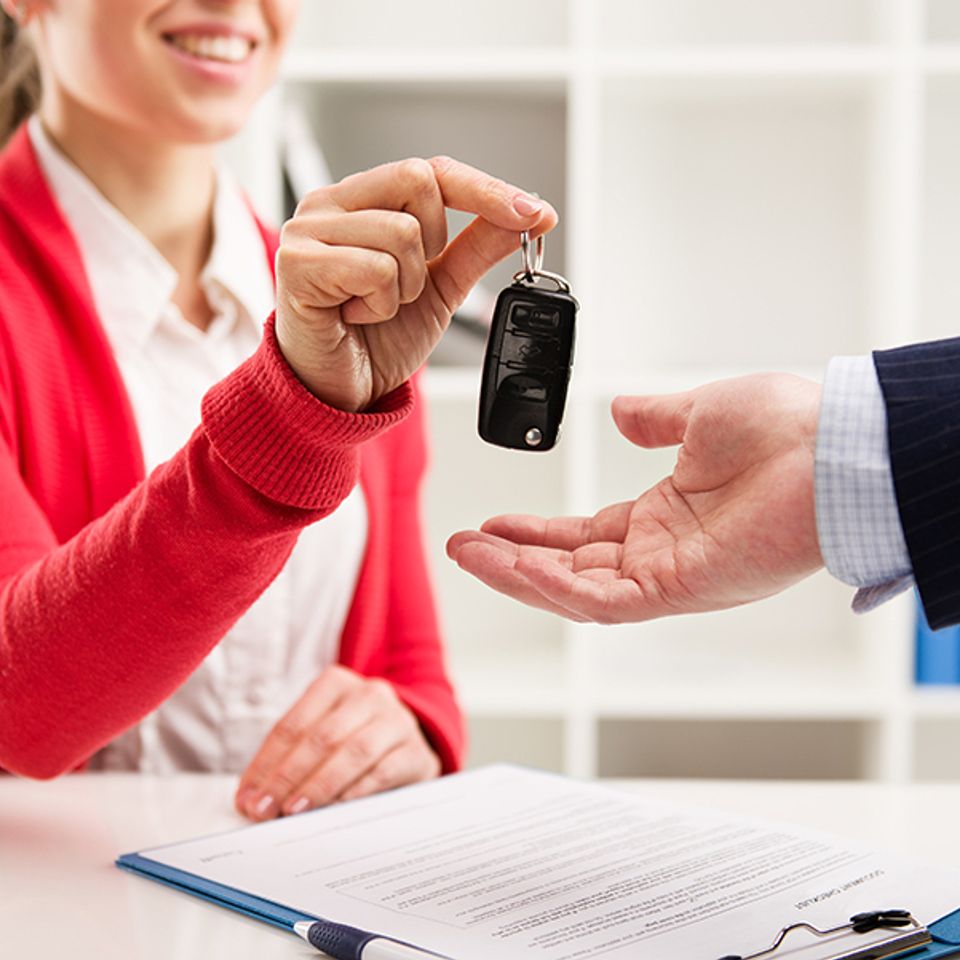 Auto
Financing
Get an auto loan that works for you without worrying about your credit.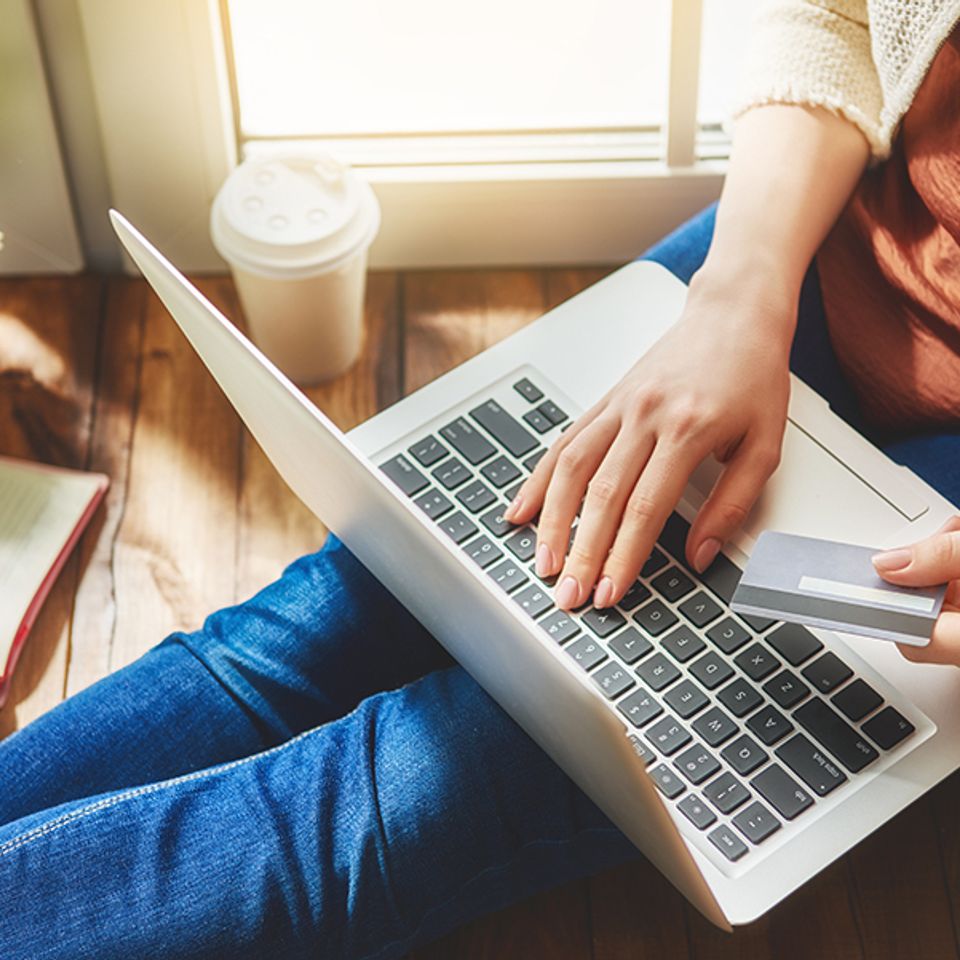 Retail & Dealer Financing
Get what you want with affordable loans that may help build your credit score.
About Us
Get your loans from a trustworthy and locally owned finance company in your community. At First Community Financial, we're your neighbors working to get you the funds you need for your home, auto, consumer purchase, or any other loan you may need. Our professional lending team has decades of experience helping people like you handle loans with customer service. We're proud to provide loan acceptance within 60 minutes of applying. 
3 Easy Steps
 

It's as simple as filling out a form. 

We're working around the clock to make sure you're approved!

Get the money you need, when you need it.
Contact Us
Do you have any questions about applying or your loan status? Let us know!